Head of UAE Sales & Distribution (Abu Dhabi, United Arab Emirates)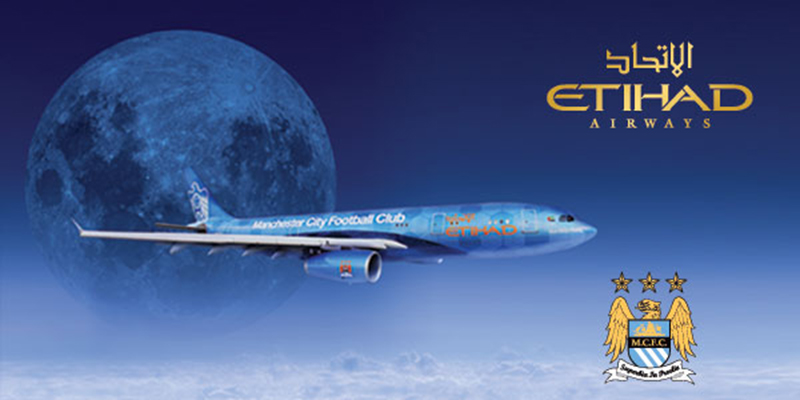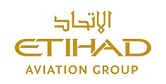 Job Purpose (the Challenge)
A rare opportunity has arisen for a seasoned Corporate Sales expert to join Etihad Aviation Group. As Head of UAE (Corporate) Sales & Distribution you will lead a team to execute and deliver the agreed Sales & Distribution strategy to drive revenue growth for the airline's home market. The defined strategy will protect and aggressively expand revenue, in existing and new channels whilst achieving excellent customer experience.
You will support the Sales leadership team in the management of key internal and external stakeholder relationships ensuring mutual beneficial UAE partnerships that enhance revenue for Etihad
Key Deliverables
Sales Leadership
Lead the sales team to execute the strategy for Sales & Distribution in the UAE.
Support with the transformation of the current Sales Model, GTM and Channel strategies to ensure the team deliver revenue growth in home market.
Execute the sales plans to maximize revenue and penetration by market, customer type and channel segment whilst promoting Abu Dhabi as a hub as well as a destination.
Execute the distribution strategy to optimize channels and capabilities, negotiate and manage distribution partner relationships and contracts.
Manage ongoing sales performance against the plans and budgets targeting revenue, cost of sales, corporate traffic and premium traffic.
Take responsibility for the department's budget and manpower requirements and control spend against these.
Drive a culture of continuous improvement and leverage industry and market developments to improve performance
Stakeholder Management
Act as the Commercial representative, supporting the senior leadership team, for external partners Government, Corporate Accounts, Channel Accounts, Distributors
Nurture internal partnership with key Etihad stakeholders (Operations, Marketing, Strategy)
People Leadership
Ensure all people are motivated and engaged with the mission of Etihad and the transformation.
Ensure that all resources have the right levels of capability, certifications and are utilized correctly.
Governance
Ensure all people are managed fairly in line with Etihad policy.
Ensure compliance with all impacting regulations and governance, address any potential deviations immediately.
Education & Experience
Degree Educated ideally with an MBA.
12+ years' experience in sales, distribution or channel sales within a service driven industry (e.g. telco, travel, airline etc.)
Experience in selling products/services to expand and manage complex corporate client portfolios
A true technical sales expert with experience in modernizing sales and distribution technologies and practices to improve service delivery
Proven track record of executing and delivering sales strategy, implementing and operating sales models that protect and grow revenue whilst ensuring customer experience.
Strong track record of managing complex internal and external UAE stakeholder relationships developing trust based partnerships that drive positive outcomes for all parties
Proven ability to innovate, expand channels and drive aggressive revenue growth.
Proven ability to lead across culture, inspire, motivate and to develop the capability and performance of their people
Experience working in a matrix environment
Excellent spoken and written English
Skills
Strategic Translator: able to translate a set strategy into deliverable tactics and plans
Leadership: able to lead and motivate large and diverse teams, giving them clarity, inspiring and developing their capability to deliver.
Drive: Results focused, action orientated, willing to challenge the status quo to improve
Negotiation: able to lead, plan and execute complex negotiations ensuring optimal outcomes for all parties
Resilience: able to sustain, adapt and renew themselves during challenging or changing business scenarios
Integrity: evidences strong personal integrity and business ethics
About Etihad Airways
Etihad Airways, the national airline of the UAE, was formed in 2003 to bring "Abu Dhabi to the World". Over the years, we have grown into Etihad Aviation Group, a diversified global aviation and travel company, which is one of the world's most acclaimed industry brands.
Our airline flies to over 90 destinations with a fleet of 110 Airbus and Boeing aircraft, serving 18.6 million passengers a year and carrying 580,000 tonnes of cargo in 2017. We are honoured to have received many awards for our service and products, cargo offering, loyalty programme, training and Maintenance, Repair and Overhaul (MRO) service, in recent years. The group is made up of seven business divisions – Operations, Commercial, Maintenance, Repair & Overhaul (MRO), Human Resources, Finance, Support Services and Transformation.